Some Laugh Love for you today.  Two of my favorite posts from two of my favorite bloggers.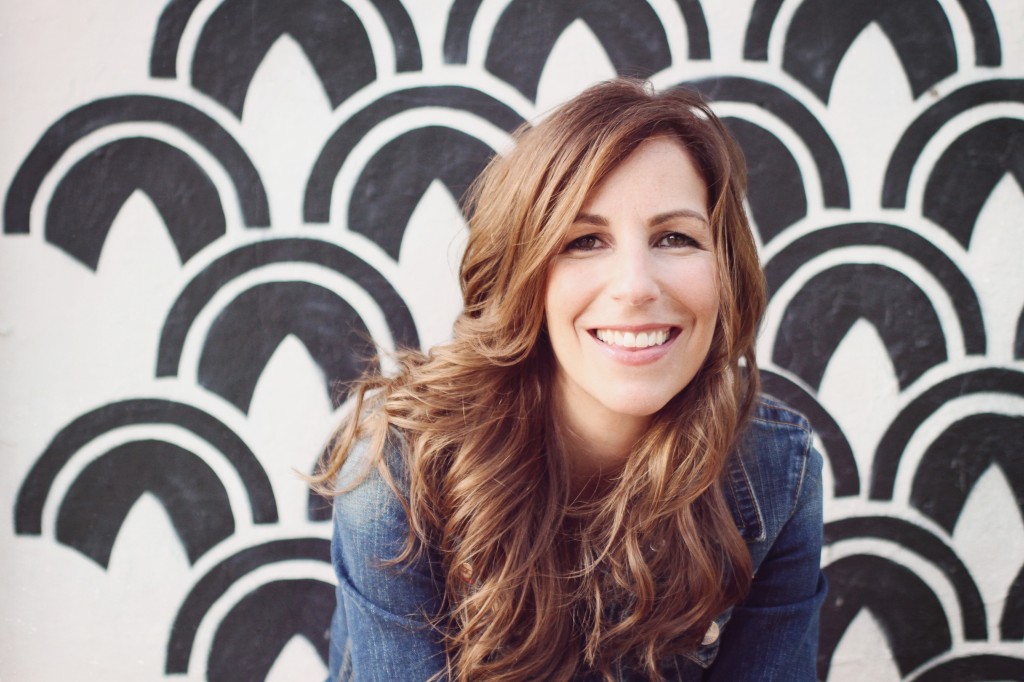 If you aren't reading Big Mama's blog, you are missing out.  This post on Siri is hilarious.  http://thebigmamablog.com/14763/siri-nemesis/
Big Mama & Boo Mama met through their respective blogs, & no doubt the stories behind the names of each of their blogs cemented their friendship.
Here Boo Mama delves into the Chicken & the Egg confusion. http://boomama.net/2013/09/30/where-the-deer-and-the-antelope-play-in-architecturally-pleasing-habitats/
I'm glad I wasn't eating or drinking because I would have snorted it right out of my nose laughing.